3. DANCING IS AN ECOSYSTEM SERVICE, AND SO IS BEING TRANS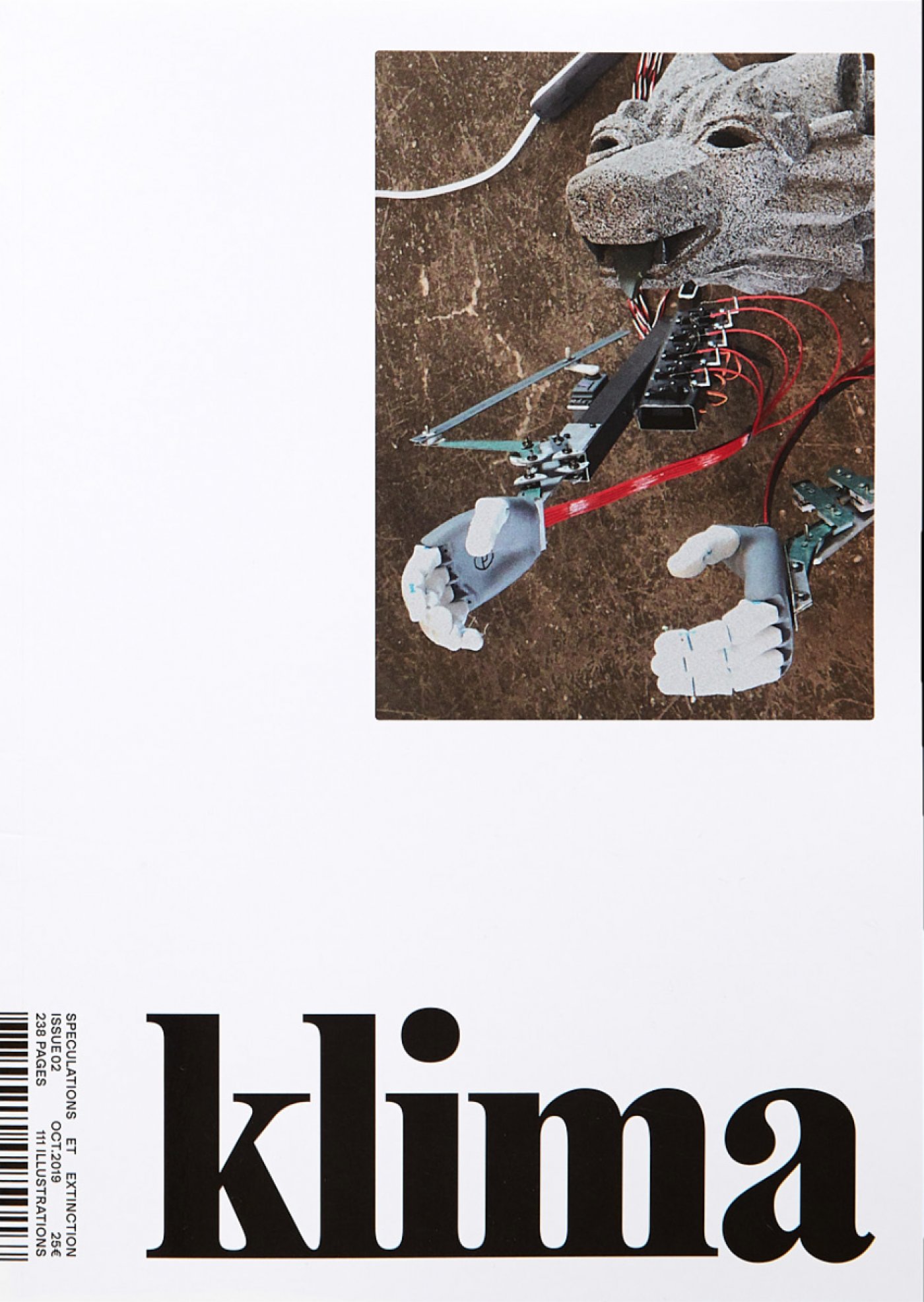 Translator
Loup, »DANCING IS AN ECOSYSTEM SERVICE, AND SO IS BEING TRANS«, Klima Magazine, issue nº 02 - Speculations and extinctions (December 2019)
Loup is entangled in different practices of facilitation: dancing from the milieu, gardening, organizing funerals, generating modes of resurgence, reparation and conflict resolution. They co-conspire for the emergence of rural queer communities, with the secret support of the Rhizomatic Squad for Caring Technologies. In 2016, they founded the collective dance for plants which offers workshops, seminars and performances in gardens, universities, forests, apartments or museums, and they are currently working on the unfolding of the group Morts Vivantes which is interested in the relations of the dead with those who are still alive. Loup lives in Cros Bas (central France), a place dedicated to the exchange and articulation of practices and knowledges that compose more-than-human collectives.
Klima is a print magazine dedicated to contemporary creation and academic research. Klima wants to connect research with the artistic world in a comprehensible way. It gives a voice to creative, singular, and conscious individuals by relating art, activism, and academia. Klima is a bi-annual magazine for curious and informed readers. Each issue is centered around an article written by a doctoral student. We want to gather in a same space different fields from the contemporary scene in order to consider each of them while insisting on interdisciplinarity. Interviews, encounters, as well as artistic and literary projects are proposed in relation to the main article. These articles will interpret the inherent problematics within this research project.
Aware of the political emergency of our time, Klima wants to be part of the current cultural climate by questioning new forms of contestation and utopia, and by analyzing art and research as spaces of deliberation for the contemporary itself. Klima publishes articles related to contemporary art, art history, art critique, sociology, anthropology, cultural studies, gender studies, postcolonial studies, etc.
Klima Magazine is partenered with Liste Art Fair Basel and Prohelvetia