4. ± FEEDBACK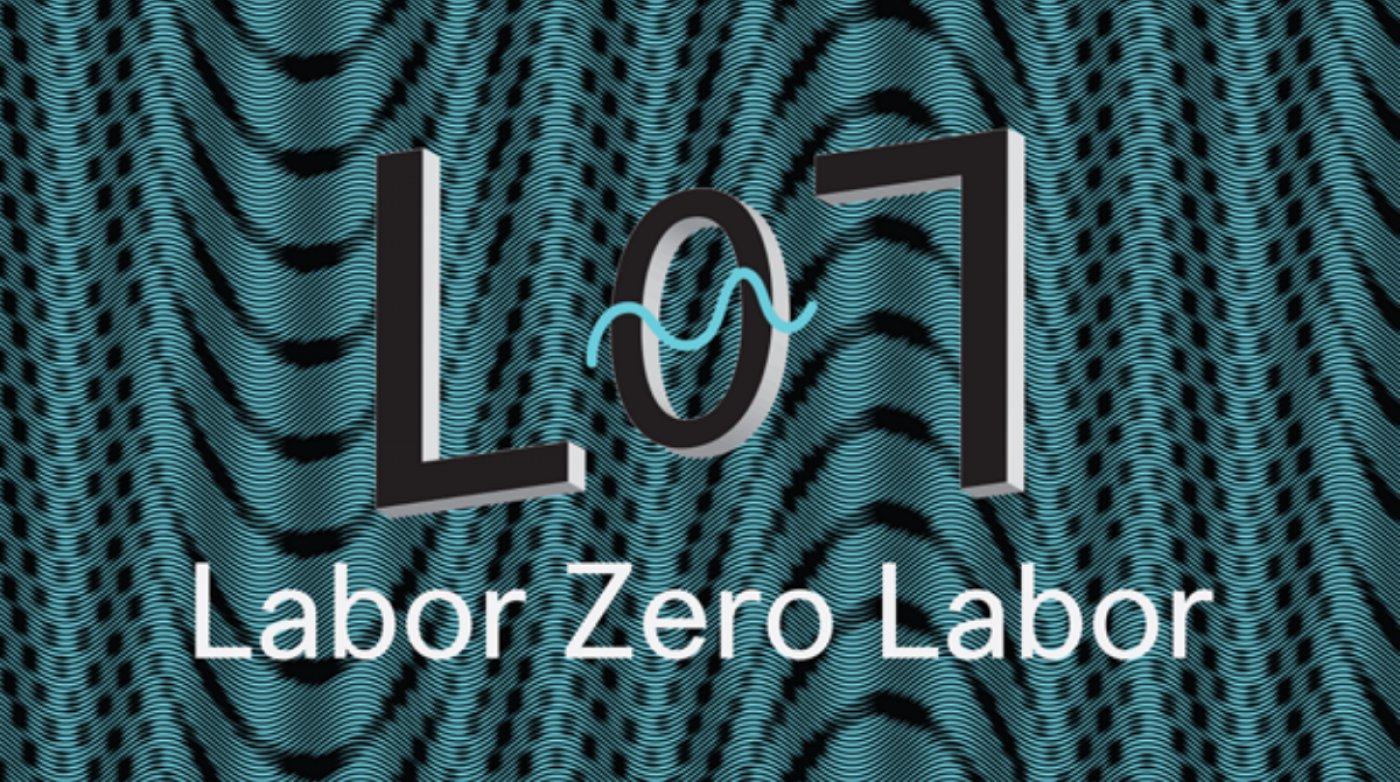 '±feedback', TELL'N'TALK/LABOR ZERO LABOR, 28 August, 2016.
A project by Benjamin Valenza icw Triangle France, La Belle Friche de Mai, Marseille, 26-28 August, 2016
TV LAUNCH WITH NEW COMMISSIONS BY: Hannah Weinberger, New Noveta, Christian Falsnaes, Emy Chauveau, Geo Wyeth, Richard John Jones, Virgile Fraisse, Adeena Mey, Benjamin Thorel, Maeve Connolly, Deborah Birch, Amélie Giacomini and Laura Sellies, Charles Pennequin, Jérôme Mauche, Sara Sadik aka Melissa Lacoste, Simple Music TV, No School but your Love, Silent Stream Corporation...